90 Best DevOps Tools: The Complete List (2022 Update)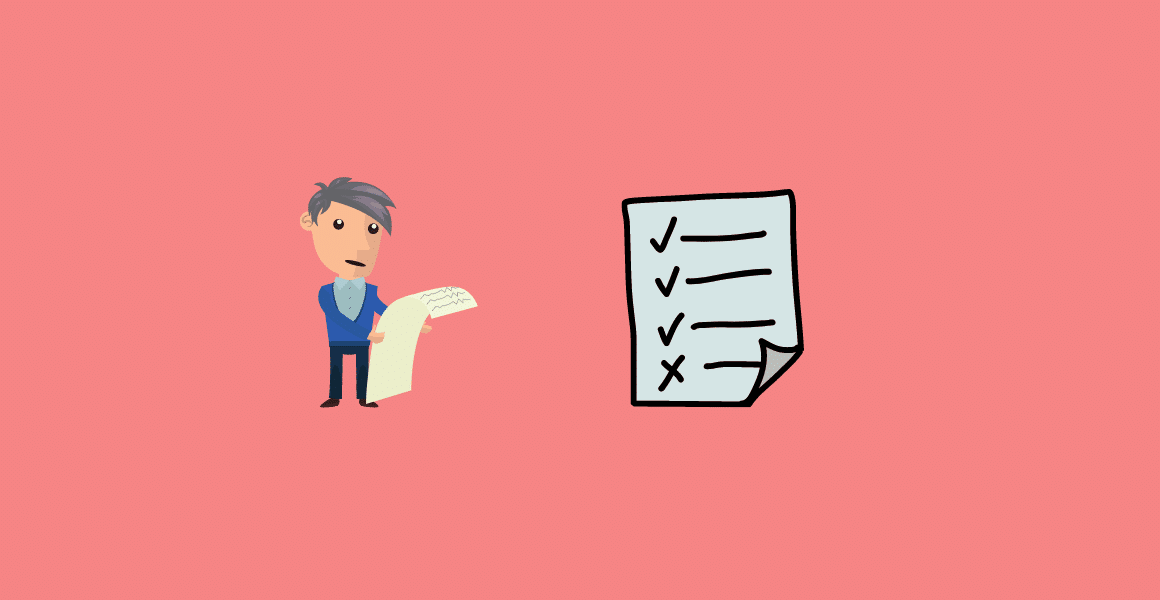 If you want to know about the best DevOps tools in one place, then you'll LOVE this (updated) guide.
List of Best DevOps Tools [2022]
We have categorized the DevOps toolchain and added the relevant tools under it. Let's have a look at it.
Continuous Integration Tools
Continuous Integration is an essential part of SDLC. This capability gives continuous feedback on code integrations for the stakeholders and developers. This helps in solving the issues faster and decreases the time in software release cycles. The following are the best continuous integration tools.
Continuous Delivery & GitOps Tools
There are lots of tools in the market labeled as "Continuous Delivery tools". As a matter of fact, there is no tool for continuous delivery because it is just an approach. But you can make use of a few process-oriented tools To achieve continuous delivery for your projects.
Infrastructure & Configuration Management Tools
Configuration management tools play an important role in every application and infrastructure deployment. It helps you manage the state of servers and applications and automated every configuration in an idempotent way. The following are the popular configuration management tools.
Infrastructure:
Terraform [Open Source & Enterprise]
Pulumi [Open Source & Enterprise]
VM/Container Image Management & Configuration
Packer [Open Source]
Docker [Open Source & Enterprise]
Helm [Open Source]
Configuration Management
Secret Management:
Vault [Open Source & Enterprise]
Config/ Service Discovery Tools
Consul [Open Source & Enterprise]
Etcd [Open Source]
Container Clustering/Orchestration Tools
With the vast adoption of Docker, clustering, and orchestration tools have become the pillar of many microservices-based deployments. The following are the best tools that are being used by many organizations.
Contianer Orchestration
Kubernetes [Open Source]
Docker Swarm [Open Source]
Mesos [Open Source]
Container Security:
K8s Compliance Tools:
Open Policy Agent [Open Source]
Docker Content Trust [Open Source]
Service Mesh Tools:
Istio [Open Source]
Linkerd [Open Source & Enterprise]
Logging, Monitoring & Observability Tools
For any production environment, logging and monitoring for infrastructure & application components are a must-have to avoid system failures and application downtime. When it comes to monitoring, we have app-based and infra-based monitoring solutions. Here is the list of tools you could use for your projects.
Logging:
ELK Stack [Open Source & Enterprise]
Fluentd [Open Source]
Graylog [Open Source & Enterprise]
logz.io [Enterprise]
Splunk [Enterprise]
Syslog-ng [Enterprise]
Monitoring & Observalibity
Visualization:
Grafana [Open Source & Enterprise]
Kibana [Open Source & Enterprise]
DevOps Tools for Collaboration
The following are the collaboration tools that you could use in your DevOps toolchain. These tools support both messaging and video calling.
Planning & Project Management Tools
Following are the planning tools that you could use in your DevOps toolchain.
Jira (Free/Paid)
Trello (Free/Paid)
Asana (Free/Paid)
Backlog.com (Free/Paid)
Monday.com (Paid)
Source Code Management
In the DevOps world, everything is treated as code (Eg, code, shell script. configurations, etc..). So it is a must to have robust source code management tools. We have the following list of tools for you.
Github [Free & Paid]
Bitbucket [Free & Paid]
Gitlab [Free & Paid]
AWS CodeCommit [Free & Paid]
Azure Repos [Free & Paid]
Google Cloud Source Repositories [Free & Paid]
Developer Productivity Tools
It is important to maintain developer environments without inconsistencies in terms of software configurations and versions. And most importantly, the environment should be reproducible in minutes in case of a laptop crash. This could be achieved using the following tools which increase developer productivity as well as maintain reproducible and consistent environments across developers.
Environment Setup:
API Tools:
Postman [Free & Enterprise]
SoapUI [Open Source & Enterprise]
IDE's:
Visual Studio Code [Free]
Sublime Editor [Free]
Notepad++ [Free]
DevOps Build Tools
Build tools are essential for any product development to automate package creation or a deployable artifact. Following are the top build tools.
Artifact Management Tools for DevOps
Any code/binary that has to be deployed into production should be stored and versioned in a central location. For this, we can make use of dedicated repositories that are specifically made for this purpose. Here is our list of tools.
Bug/Issue Tracking Tools For DevOps
Bug and issue tracking tools are the musts for any team dealing with code. Here is the list of tools you might want to have a look at.
Backlog [Free & Paid]
Bugzilla [Open Source]
Jira [Free & Paid]
Lean testing [Free]
Mantis [Free]
Test Automation/Performance Testing Tools
Another important pillar in CI/CD pipeline is test automation tools. The following are the automation/performance testing tools that top our list.
Conclusion
In this article, we have covered the best DevOps tools that could be used for your DevOps toolchain to achieve faster results and automate the whole infrastructure.
With massive DevOps adoption in the IT industry, the DevOps tools list have also increased. Most tools fall under the opensource category. Also many applications joining the cloud native foundation, the devops tools adoption is increasing day by day.
There is no single magical tool that fits all the needs of DevOps. It's about using the right tools that match your environment, team, and application.
To achieve a continuous process right from development to deployment you need to use choose between various tools available in the market.
You should be careful in choosing a tool for your DevOps pipeline by analyzing the team members and the amount of time it requires for the team members to learn and master it.
For example, If your application is made of ruby and you have a huge infrastructure for your application, it is always better to choose chef over other configuration management tools because developers will be more flexible in using a ruby-based tool.
So it is not mandatory then you should use a particular DevOps tool just because it is being used by many organizations.
If you think that we missed an awesome tool, please share it in the comments section. We will update the article as soon as possible.