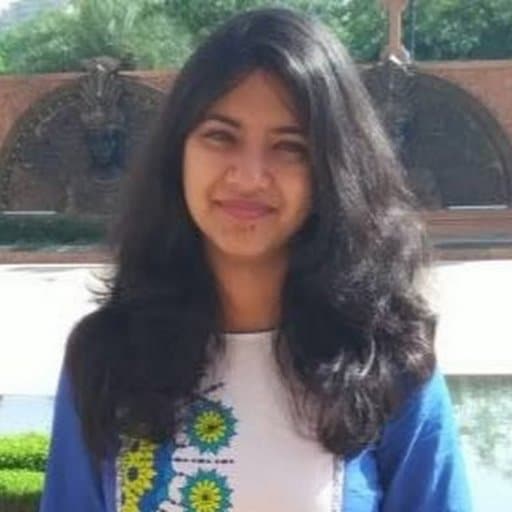 About
Hi, I am Ann Mary and I am the creator of skillslane.com
A computer science Assitant Professor turned full-time e-learning blogger. I created Skillslane.com to help students, professionals, and course creators find the best online resources for skill & career development.
What Skillslane is all about?
If you've ever wondered: "Where can I find the best online courses to get started your learning?", you're in the right place. Skillslane is where You can get all details about the best online portals and resources for learning.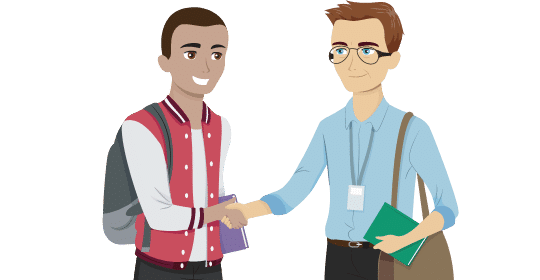 We publish learning resources, tutorials, the exclusive course offers that are handpicked by e-learning experts in the relevant field, helping you to save time and money.
Get in touch
[email protected] We'd love to hear from you and help you with queries. Please get in touch, and we'll get back to you as soon as we can