How to Setup Syntax Highlighter For WordPress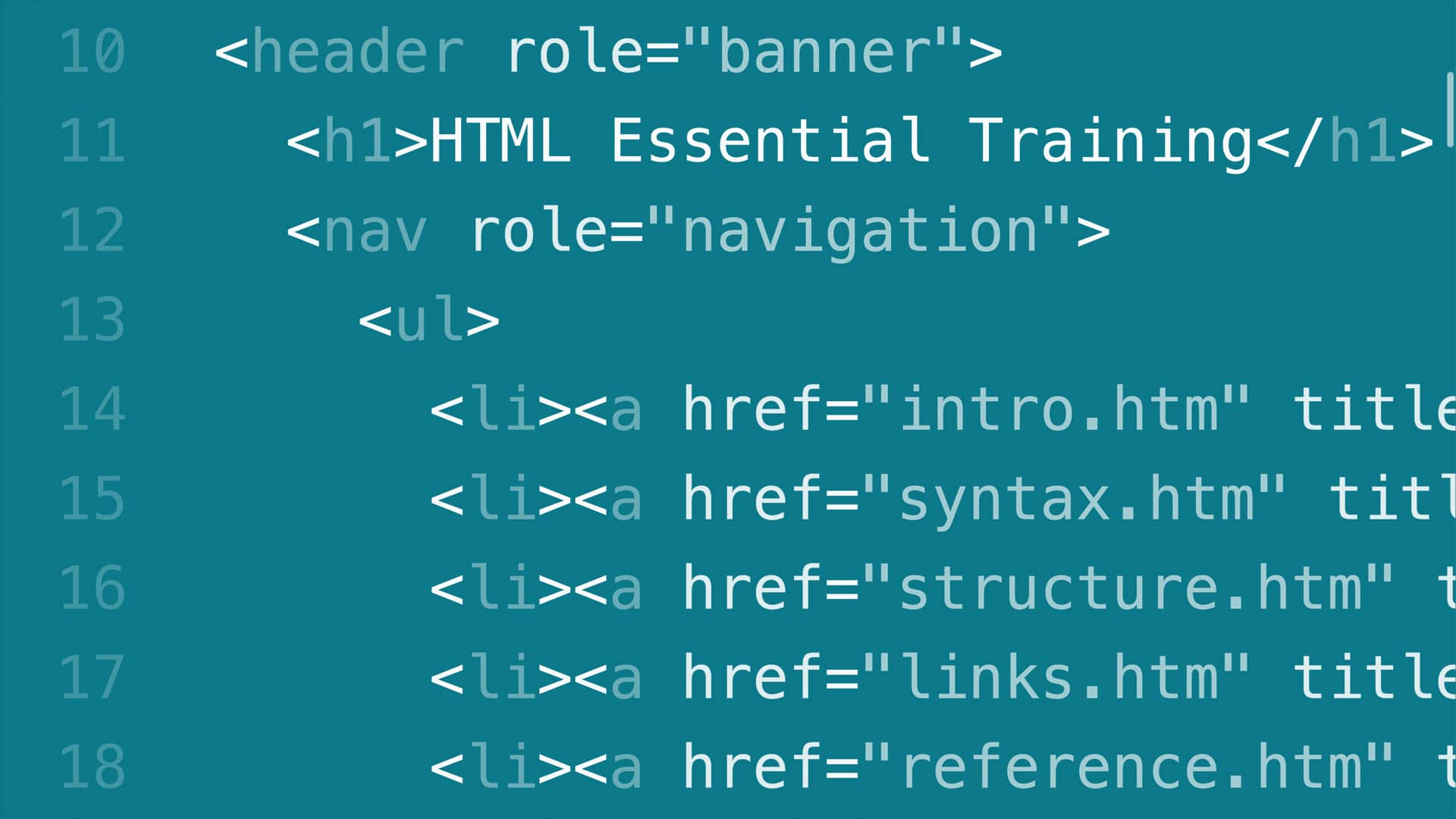 If you are tech blogger, syntax highlighter is a must have for your WordPress blog.
The best way to have syntax highlighter for your WordPress blog is using a plugin.  There are frameworks like prismjs which you can use for highlighting code. You can follow this tutorial for that. However, you need to have a good understanding of WordPress backend framework to incorporate prismjs in your blog.
Setup Syntax Highlighter For WordPress
As we mentioned earlier the best way to setup syntax highlighter is using a plugin.
Go to plugins in WordPress and search for Crayon Syntax Highlighter
Install the plugin and activate it.
You can further customize the look and feel of code highlighter using the plugin settings.
Once installed, you will get an option <> in your post editor. You can add your code to that block as shown below.